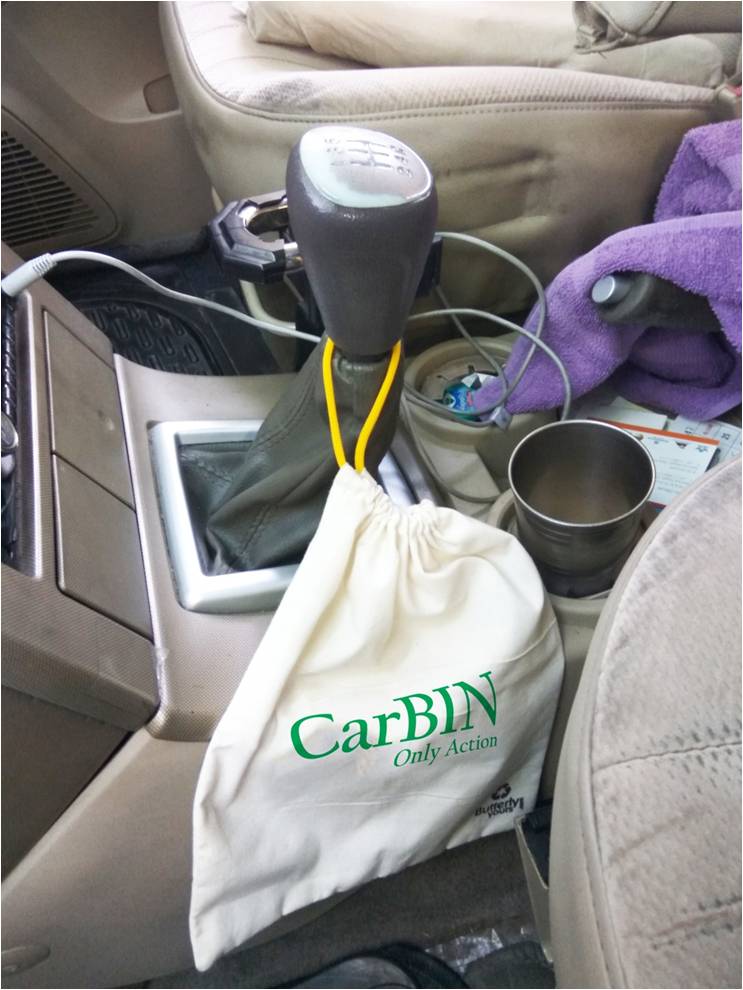 WHAT DO YOU DO WHEN YOU SEE SOMEONE THROWING TRASH OUT OF THEIR CAR?
Alternative to plastic.
People who throw trash on roads from their car don't give a damn about keeping their country clean. They don't even think once before littering because 'Kya Farak Padta hai?' However, if the same people visit a foreign country they act like they are very concerned and try staying alert about not doing the same as it reflects their standard, also many countries have really strict laws for these people.
Dubai is one of them and even if you're out with your dog for a walk, it is your responsibility to carry a bag and collect your pet's dump. In case you fail to do so, officials will collect a sample of the pet's poop, get a DNA test done and send a fine/chalaan at your home.
Without a doubt, the government needs to pass some new strict laws for people littering their own surroundings. However in a country, like India people are not used to following rules and surely embarrassing them is a way to make them realize that you won't let them pollute our country.
Alternative to plastic
Moreover, we can reduce about 40% Garbage on roads by stopping people from throwing garbage out from Cars.
ButterlyYours is Creative Innovation Startup Looking at Unsolved Problems and giving simple yet Funny Solutions to them. What to do with Trash while driving/ traveling was a big issue hence BY has come up with another quirky yet affordable product which is called 'FENKU'.
THIS COUNTRY, THIS PLANET,
BELONGS TO ALL OF US!
LET'S KEEP IT CLEAN!
SO NEXT TIME YOU SEE SOMEONE THROWING TRASH OUT OF THEIR CAR, YOU CAN EITHER SCOLD THEM, EMBARRASS THEM OR SIMPLY HAND THEM A FENKU [KYUKI #FARAKPADTAHAI]
GET YOURS AT www.butterlyyours.com/product/fenku