5 LAST MINUTE GIFT IDEAS YOUR DAD'S GOING TO LOVE!
(Under Rs. 2000)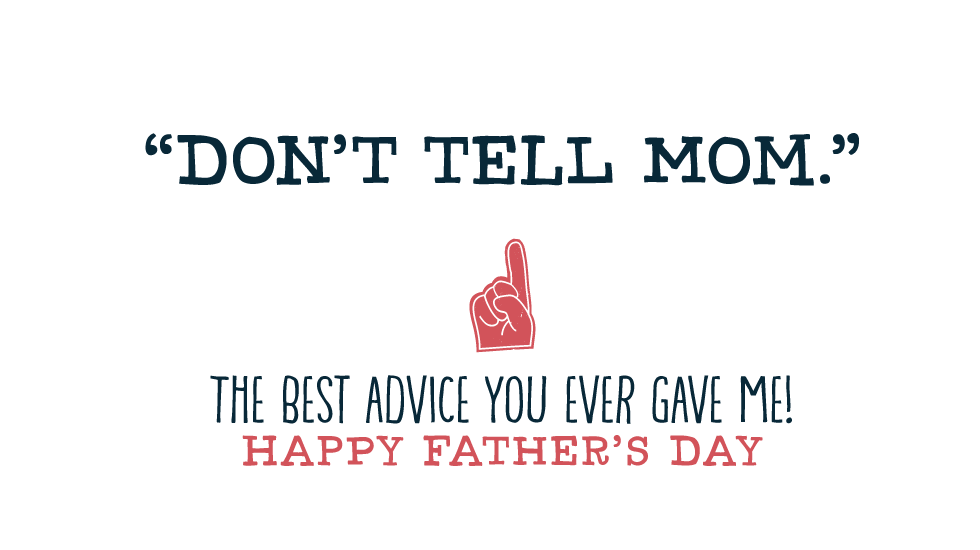 Gift Ideas for Fathers Day!
"Some people don't believe in Superheroes, sure they have never met my dad!"
A Father is every Son's first Hero and a Daughter's First Love. Someone who has been sacrificing his dreams & desires just to make sure ours are fulfilled. He is someone who has dedicated all his life to give us the lives we lead. We can never repay the lessons and blessing he has showered upon us but we can definitely send him a moment of joy and a memory that would remind him of his loving children every moment.
There are a number of posts regarding Gift ideas for Fathers Day, hence we have analyzed all of them and bring you only the best out of the best Gift Ideas for Fathers Day!
(Engravable)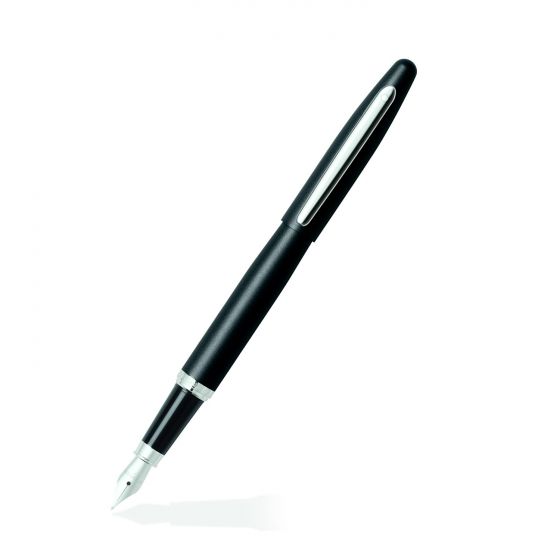 Gift Ideas for Fathers Day
On top of our list, we have a Classic, Limited Edition, Matte Black Fountain Pen which will always guarantee a smooth writing experience along with a Premium feel to the one using it as well as to the person looking at it. The best part that I personally loved about this pen was that it was engravable and we can use that space to either write a sweet memorable message or our Father's name. (Rs. 1,100)
Also, See:
Ball Point Pen with Credit Card (Rs. 900)
Ball Point Pen with Business Card (Rs. 1500) 

Gift Ideas for Fathers Day
And finally, we move towards the coolest MUG that is crafted especially to tell your father how special he is! I definitely had to consider it as Mugs are among the most popular gifts for Parents and this my friend is the most creative version of it. Very precisely it is expressing the emotion every child feels for his/her Dad! (Rs. 699)
They have many other cool gifts for parents so check them out.
Also, see:
Nutritional Facts MUG (Rs. 699)
As we grow old, the intensity and importance of staying fit keeps on increasing, which is something we tend to ignore the most. Hence it is our duty to make sure that our parents give half/one hour on their Fitness/Yoga. We have found the most advanced and affordable Fit Band for you. Go through the other links if you don't feel comfortable with this one. (Rs. 1,799)
Also, See:
Honor Band A2 (Black) Rs 2,249
Mi Band – HRX Edition (Black) Rs. 1,299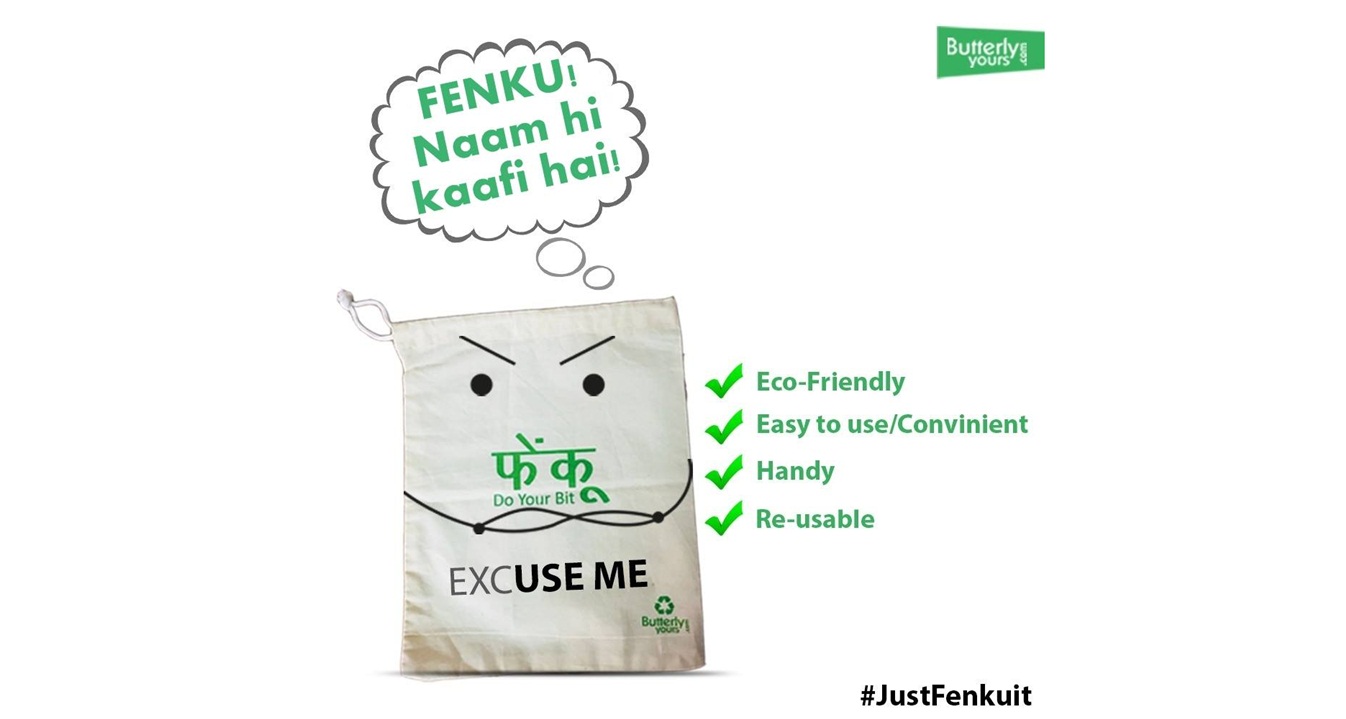 Next up we have our Latest/Quirkiest Product, but doesn't he look Angry? That's because he's fed up of these jerks throwing trash out of their vehicles. It is the most handy and useful companion for those who are forced to keep the trash in their car/pocket in order to dispose it later. Gift a Fenku to your Father, to your Family and even to your Friends, to help them keep their vehicles and surroundings clean. (Rs. 100)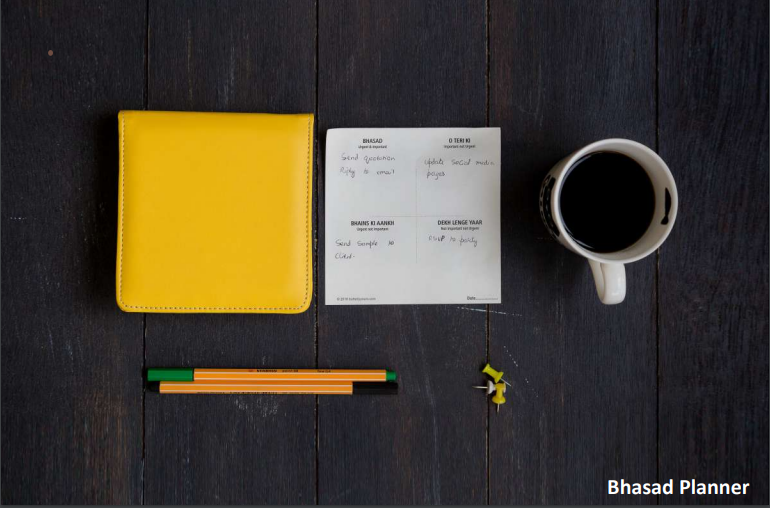 And in the end, we're honored to have this opportunity to present you the most Coolest Planner of all time. Life is full of choti-badi Bhasads but you don't have to worry as we have exactly what you need. Prioritize before you act in order to utilize the most of your time and manage it efficiently. Based on the 4 Quadrant Theory, it is the perfect fit for all your family members. (Rs. 349)
(SPECIAL FAMILY COMBO)
So these were a few of our recommendations of gift ideas that you can buy for your the most inspiring person of your life! Feel free to comment on any other ideas and let us know what's your plan for this Father's Day!