Enjoy the best

design and functions

combined together

Every product is crafted with two things in mind: it should be simple which adds rich experience to your work bench and while being multi-utility it should be a conversation starter and helps you showcase your culture.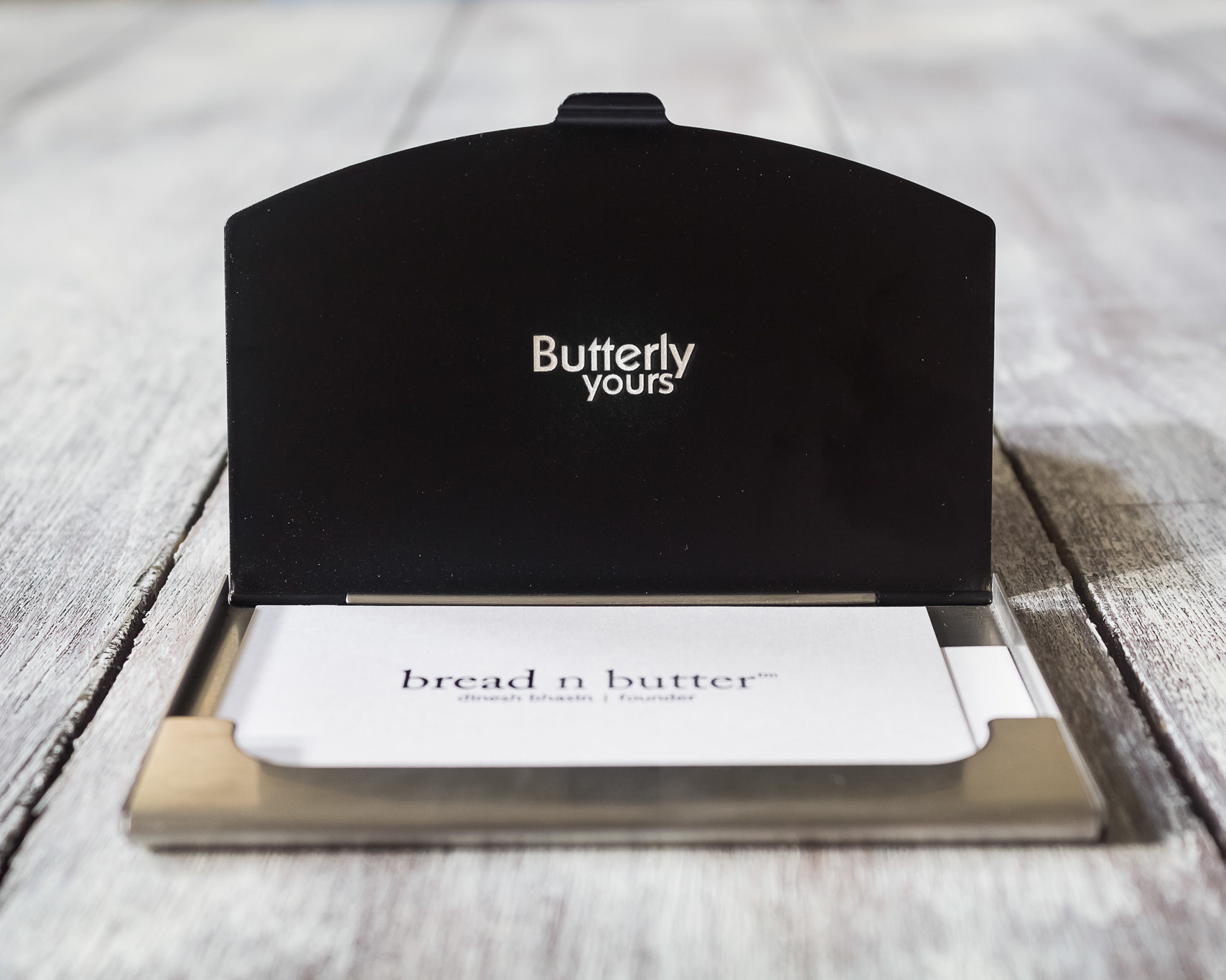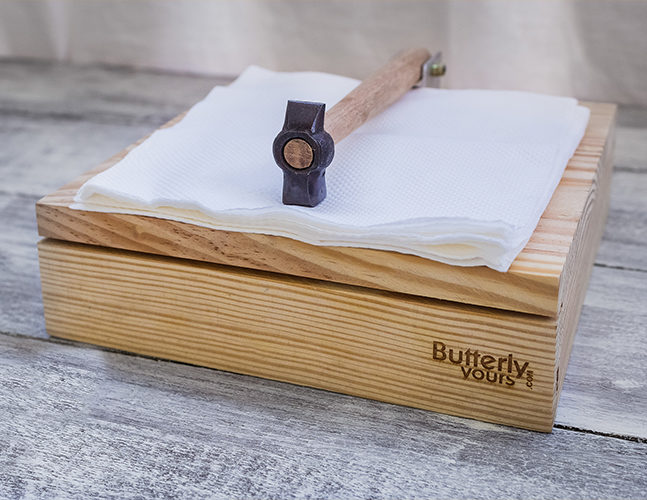 HOW IT WORKS
We try to simplify the whole process so that the time is utilized in the most efficient way possible.
Order a sample or  get in touch with us through mail or call.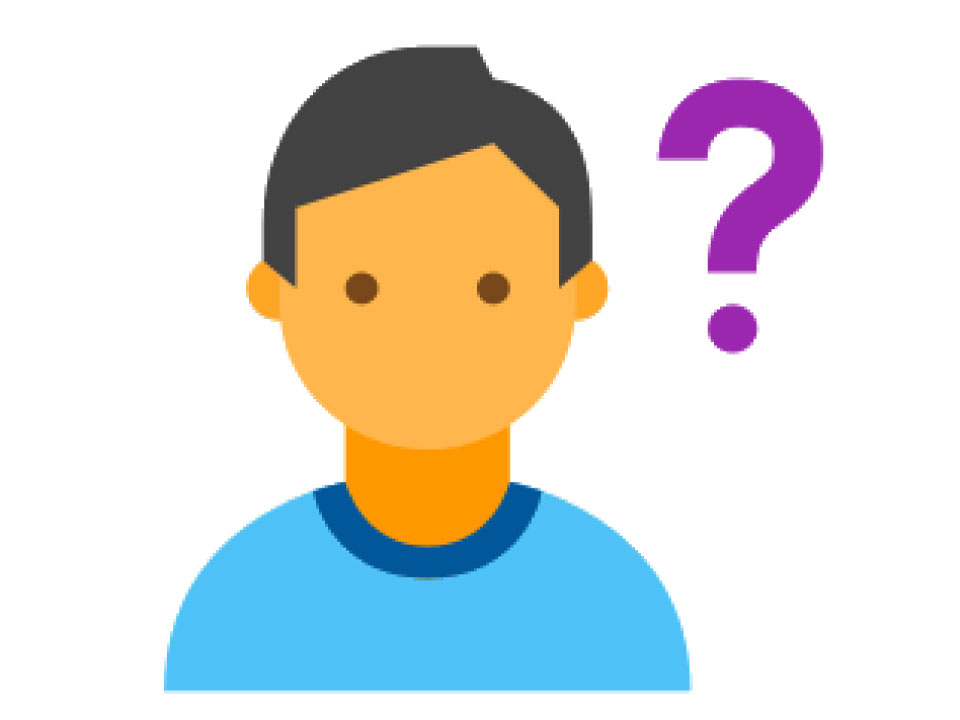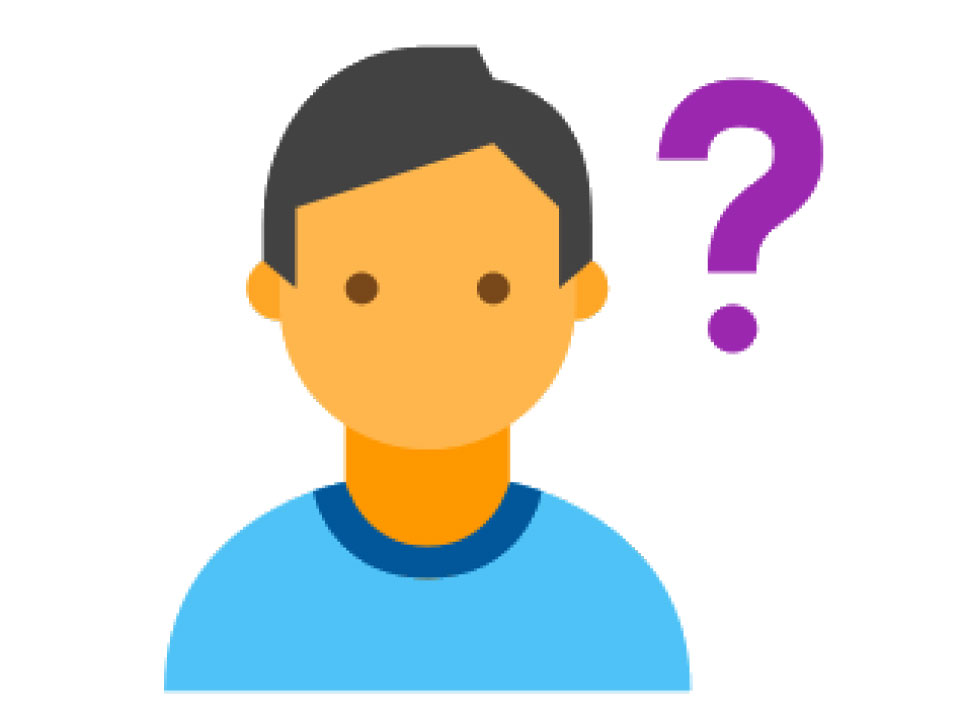 A meeting is scheduled to discuss your requirements & what we have to offer.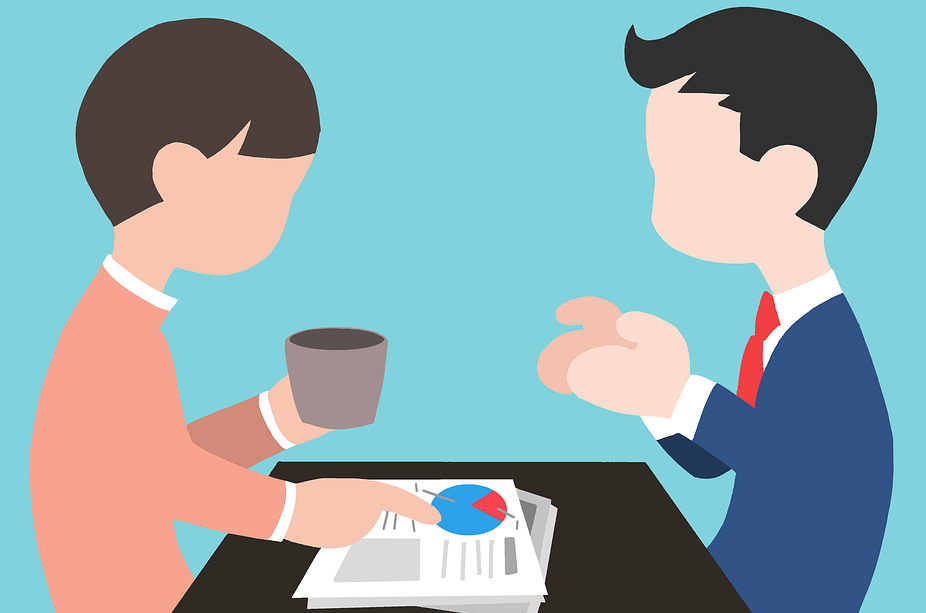 Delivery all over India after subscription is finalized.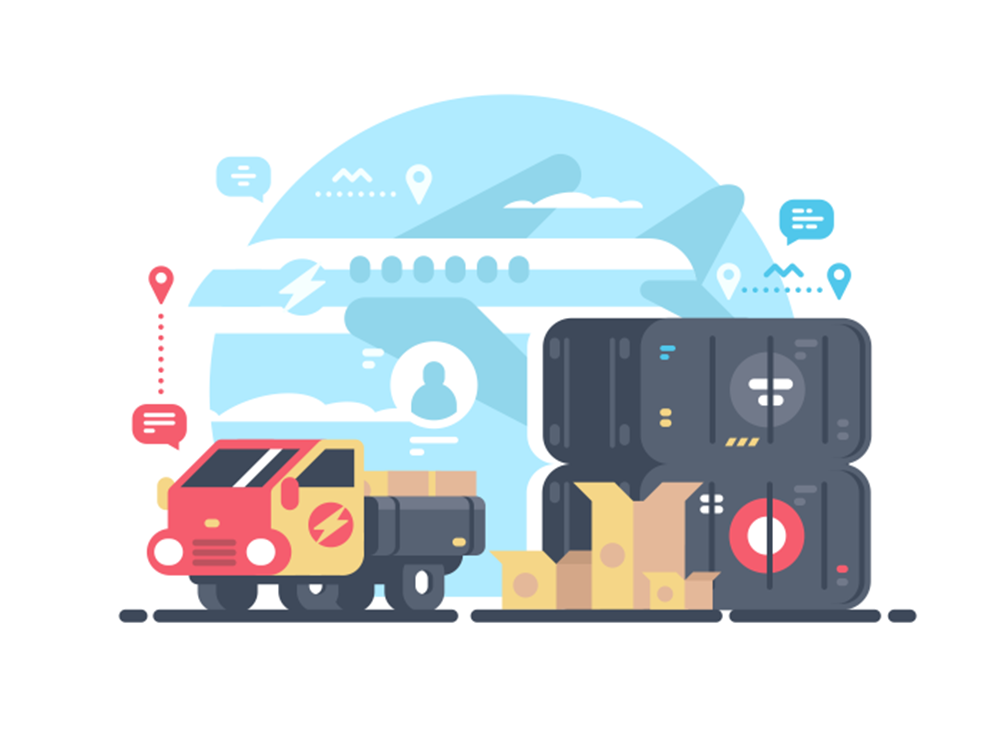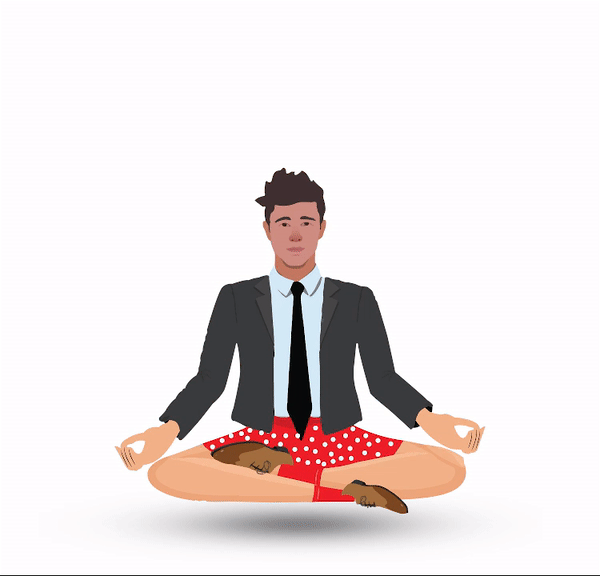 How a small problem encouraged us to solve it for each & everyone!
It was this thought that brought us together, a pack of creative animals, together on a quest to design products that help every free thinker stay connected to 'THE REAL ME', that doesn't GET USED TO!!
Our philosophy
"Sailors sailing against the tide, few of us will live and few will leave a story behind"
We all have to wear formals to office today, can't really bump into the manager in our shorts. Can we? We pretend even if we don't want to, because 'karnapadtahai'! But then doesn't our 'Phatipurani college wali jeans', that we simply would not let go of, represent who we really are-Cool, carefree, willing and capable to challenge the world head on?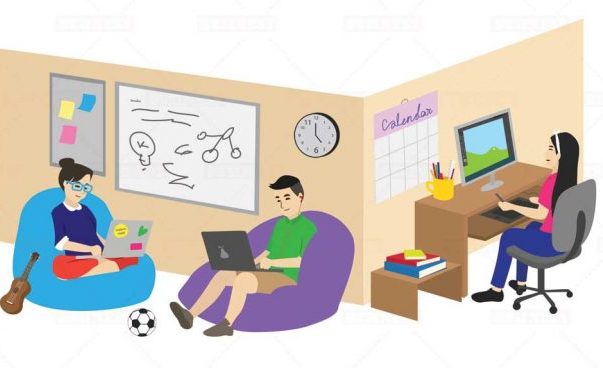 Testimonials
Don't take our word for it – here's what our clients say:
Being a planner obsessed…Bhasad planner is one of the wonderful & most quirky planner I came across in the recent times. It's always in my bag & love to flaunt it everywhere I go <3

     The kardashian
     Clan
@butterlyyours Loved it, thank you! I hope you have colour options, will come back for more
You have a website?
Thanks. Very thoughtful. Super like! Will use soon. Too much bhasad right now!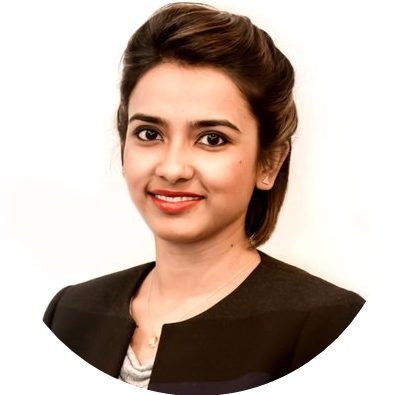 Bianca Ghose
Great for stationary lovers esp. planner lovers <3 Can be easily carried in bag & the design
helps to mark things as per the importance of the task! Great one!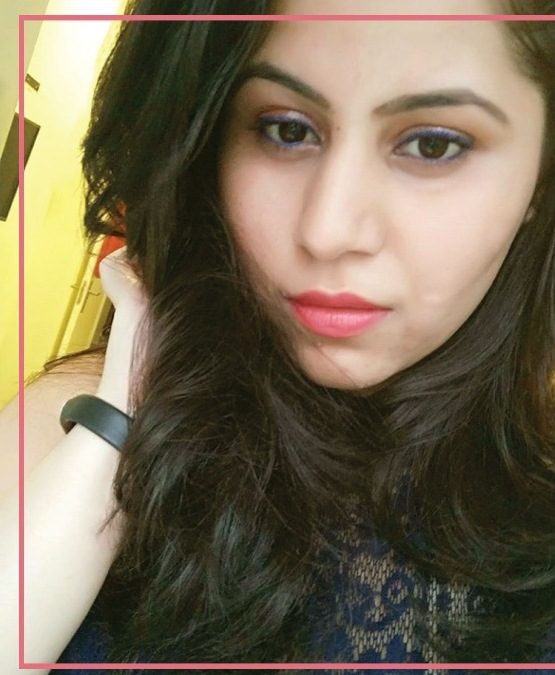 Niharika Verma
+91-9810-217-405
Butterly Yours is a bunch of Creative Animals working to help you build your entire Promotional Marketing Plan from
CONCEPT to DISTRIBUTION

making sure you get the right impact from your
Promotional Merchandise.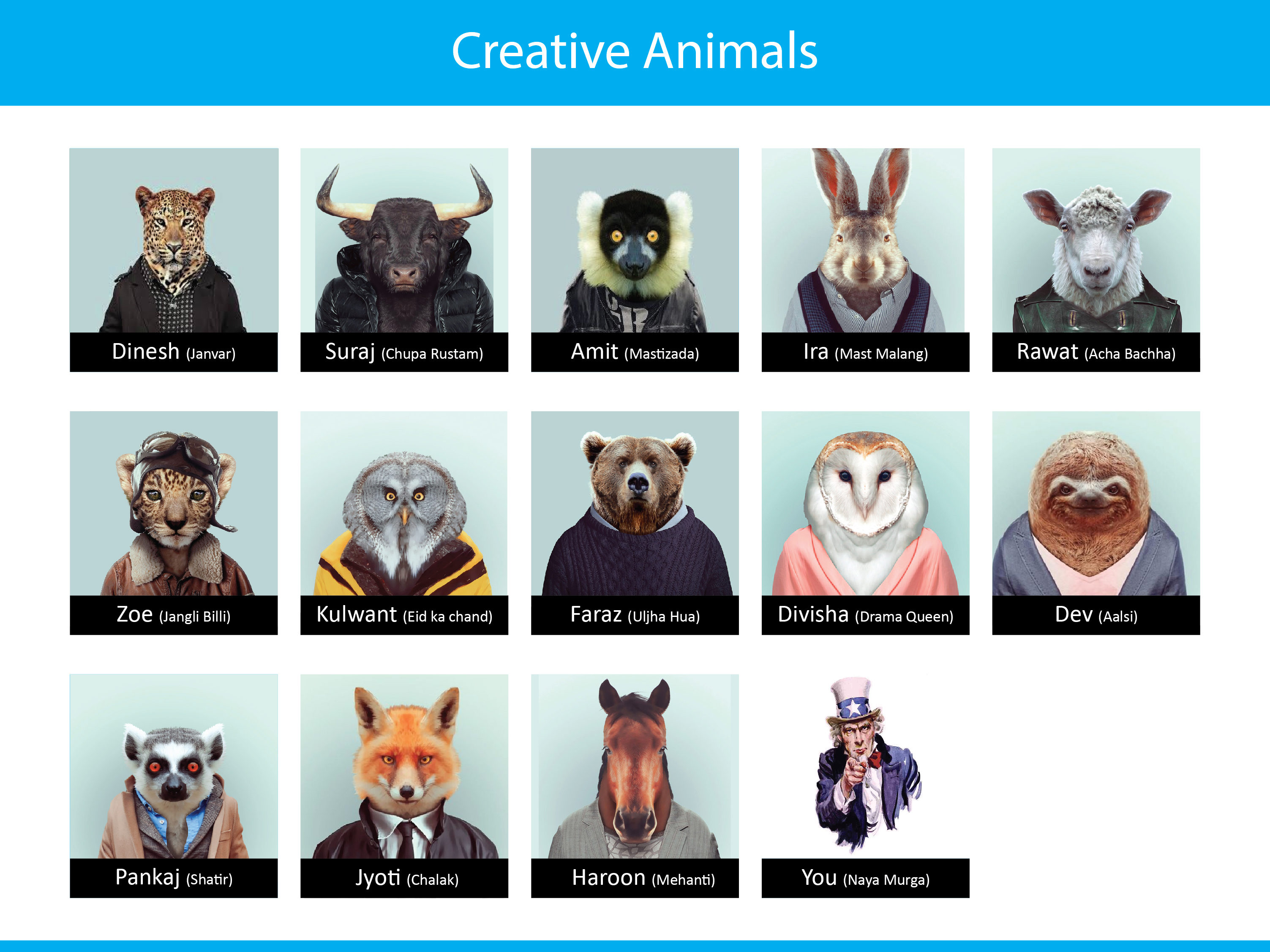 WHAT DO WE DO
 Less than a dozen creative animals are here at Butterly Yours to create something new. We ain't perfect but getting there by innovating jolly good products. We are simply not interested in getting logos printed on ready & usual products like diaries & calendars. We innovate.
We are not making money but developing solutions. We are inspiring & making people smile by keeping it simple. We don't want to be big by boasting our number of likes but by developing not so normal products as a team.
Want an idea for the best promotional brand merchandise?