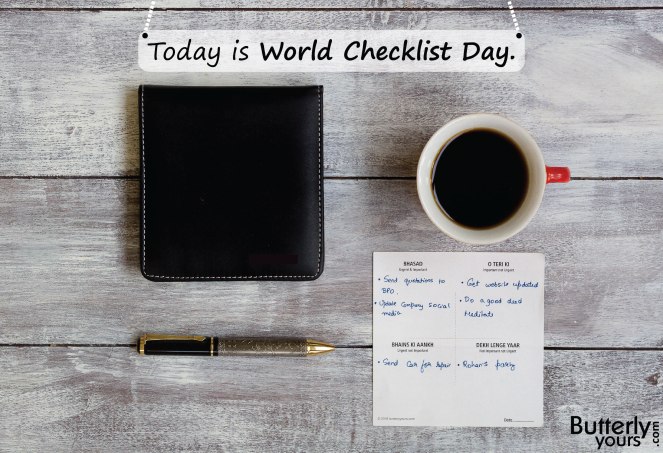 WHY IS A CHECKLIST A DAY IMPORTANT?
WHY IS A CHECKLIST A DAY IMPORTANT?
BEING MORE EFFECTIVE: The Benefits of Using Checklists
Today's challenges are that we are doing a lot of things every day, but rarely getting it done in a given time. There are so many things to achieve in so less time. Therefore, here are a few things to remind us why is it important to maintain a check-list and how we can celebrate this day.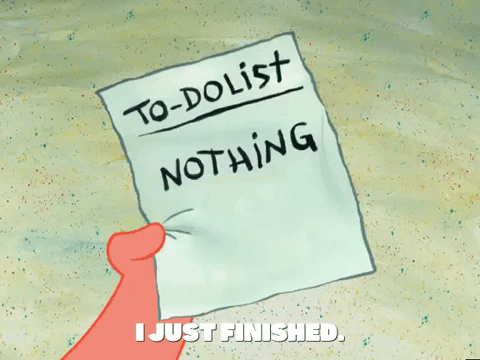 1) Organized.
Well, obviously it's proven that writing a check-list, keeps you organized. You have your thoughts and tasks in a single sheet. Why not start today by writing one and see if that changes anything?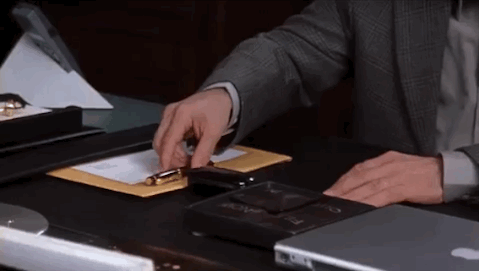 2) Visual reminder.
Keeping a checklist is actually a visual reminder of what needs to be done in an entire day.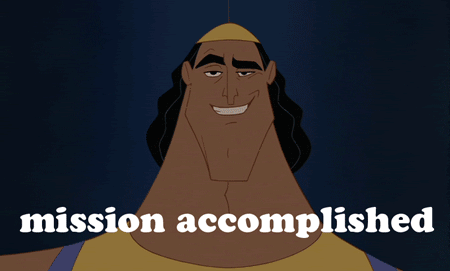 3) Accomplish.
It helps you achieve your goals faster. Imagine a day full of things to do and you get it done before leaving the workplace. You will be really amazed to see what a simple checklist could do.
Get the Coolest Personalized Planner Today!
HOW CAN WE CELEBRATE?
1) Make a checklist. Write everything down.
2) Cross out the things that you have achieved.
3) Celebrate the victory of getting all the things done. Yaay!
http://beautytending.com/butterly-yours-bhasad-planner-a-must-have-for-all/