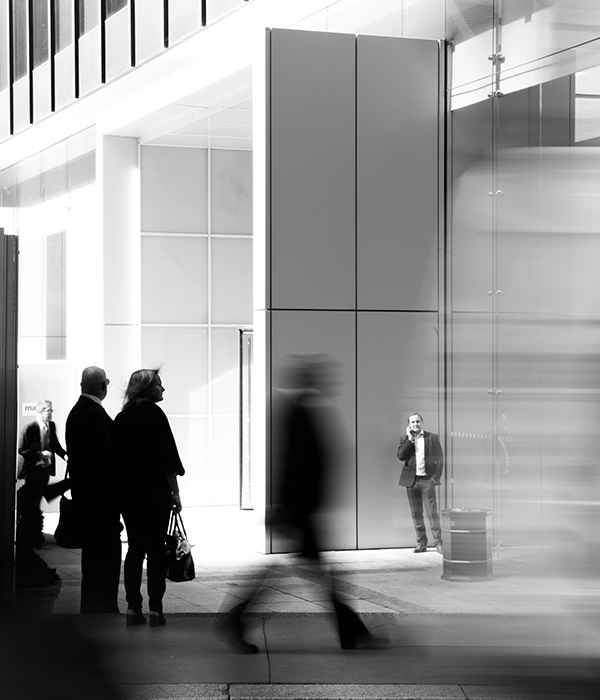 5 Secrets of Efficient Managers 2019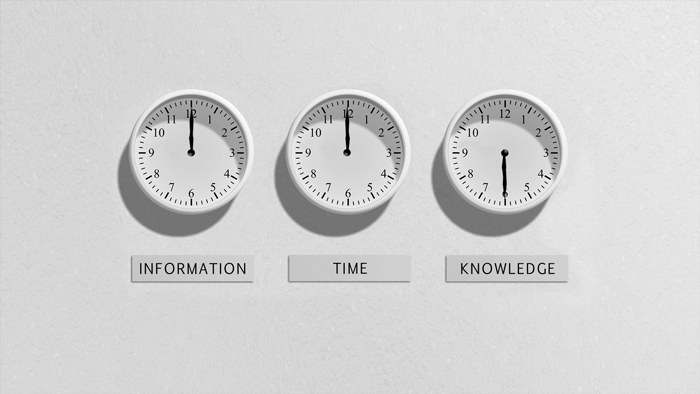 Time management 2019. Time- The currency of life, spend it worthy pursuits. One must work with Time & not against it. Whether you're a fresher or whether you've been in the game for a while now, we are sure prioritizing your tasks is a problem you face every day. Sometimes it's some unwanted noise or some chaos which causes distractions. Since childhood our parents & teachers have taught us to maintain timetables in order to schedule your day in advance. However most of don't follow it. The reason – "We don't have time to save time!" Let's have a look at how we can be more efficient at the workplace.
A Gift To Remember: Diwali Special
https://www.butterlyyours.com/a-gift-to-remember/
Time management 2019
Failing to manage your time or poor time management skills can result in:
Missed deadlines
Poor work quality
Unwanted stress
Poor professional reputation
Work and life imbalance
Perks of Efficient Time Management at workplace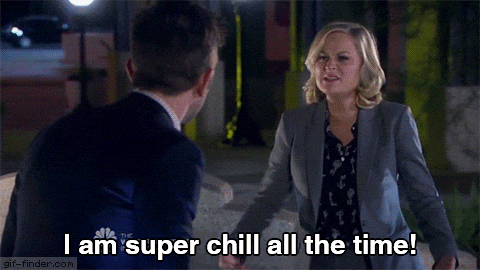 Time management 2019
If you don't want to be the one who gets it from the Boss/Team Leader every morning, then have a look at the benefits you get if you manage your time efficiently. Advantages of prioritizing your time are:
When you have a plan, it is easier for your brain to accomplish all tasks planned within the time window available. Once you start seeing results you will get great internal motivation and will begin to have a habit of planning before you act. It will help you lower the burden of work as you will always be prepared in advance for all tasks for the day as well as for any impromptu task.
Loyal, dedicated employees always set high expectations, provide quality work with 100% efforts and try to be on time. Prioritizing your work based on what's urgent (highest priority) and what's important but can be taken care of later.
E.g. reaching the bank before lunch is more urgent than ordering gift for your loved one as it requires more time & research.
Improved productivity and efficiency
Without a doubt we all know that being efficient with time enhances an individual's overall performance. It helps us kill all important tasks efficiently and on time… Not only the productivity but self satisfaction is also hampered when you realize you've been working on something un-urgent and don't have enough time left on your hand for whatever's urgent. Prioritizing helps you manage both urgent as well as important tasks like a boss!
Unlike most people many individuals stated that they cannot tolerate sitting idle at work. However, whenever they get work which is more than they expected, they are confused, which later not only hampers the productivity & satisfaction but also affects individual's health. No matter how skilled or knowledgeable or experienced an individual is, if his health is not in his control, he is of no use.
Time management doesn't only benefits your professional life but can also help you balance work & life. If you take good care of the tasks from your professional life, you will automatically observe a positive change in your personal life. The time you save will later be utilized maintaining your relationships as well as growing your networks & connections.
More opportunities and career growth
A good leader makes sure he's punctual as well as organized in order to set an example for the juniors or team members. Being on time not only influences & impresses those around you but also helps you earn good reputation, in front of your boss, a client or even your customers. People tend to follow those who make it look easy, they want to their secrets. Become a problem solver, that's what leaders do, whereas followers think & complaint about problems.
Kiss Your Golden Time and Kick Out Obstacles To Count Stars In Life!
https://www.butterlyyours.com/kiss-your-golden-time/

5 Steps for better time management at work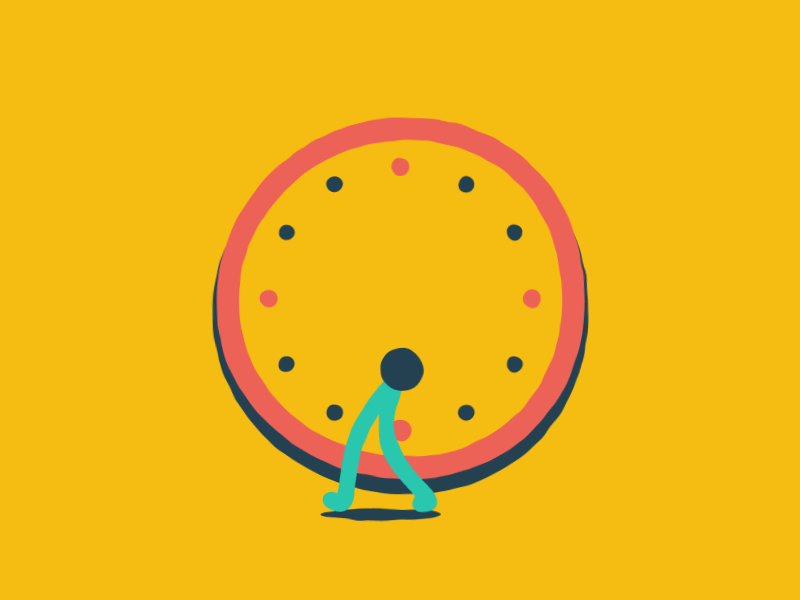 Time management 2019 is no rocket science. Frankly, anyone can learn this art with a little practice and learning. So here are a few steps that tell you how to become a time management expert:
Time management is an art anybody can learn with patience and consistency. Here are few steps that might help you become a Time Expert:
It is the most crucial factor in time management as it goes hand-in-hands with it. You can get the best out of your time only when you #planahead. Planning isn't about strict routines or following a tight hectic schedule. In fact smart work beats hard work when you've done your homework. After all: "The man who is prepared has his battle half fought"
The biggest secret to effective time management is PRIORITIZING. Most of the time people/employees tend to spend most of their time or even start off their day with tasks that are unimportant as well as un-urgent and something that can easily be done later also. Just like 'all problems are not worth solving', we should always remember how much important prioritizing is as not all tasks you do are important/urgent. Classifying your tasks based on urgency/importance will help you focus on what actually needs to be done! You can use various techniques such as Steve Covey's Matrix of Time Management is one of them.
There's an even chance that busy people won't like this pointer at all, as multi-tasking is something without which they can't carry on with their day-to-day activities. However, they never realize that while trying to accomplish too many things at once people tend to end up achieving nothing at all! Focusing on one thing at a time will work way better than the other way around. A to-do list based on priority will help you focus on what's important, without any kind of distractions and less likelihood of mistakes.
Productive people hate it; it's really frustrating for them. Pending messages on Whatsapp, planning a dinner with your family or even buying gifts for clients / employees, these are one of the most usual distractions at workplace and cost us almost 2-3 hours a day. In order to get rid of them, it's better to cut them off completely. Whether it's Instagram, PUBG or even unnecessary smoke breaks with coworkers, you need to make sure that saving time is your priority. It is a good idea to fix a time for such activities and do it before/after important tasks.
Use a time management software
Understanding the importance of TIME at the workplace is one of the most crucial skills a manager needs. Resourceful people are always looking for products that can solve their problem as well as so that they can recommend it to people who approach them for similar problems. We are a 7-year old advertising agency. We create products that have value and can be used by the receiver for a long time. Just like Fogg says it: "Tohfa aisa do jo dost k kaam aaye". All of our products are available for personalization, are affordable as well as have a funny twist.
Time management 2019
The Best Marketing of all is HAPPY CLIENTS!
If there is a marketing campaign/activity planned in near future, we're open to drop by to brainstorm & can possibly work as one team. The real magic happens, where Passion meets Creativity.
If we make a little sense, share a convenient time slot to meet with-in this week. We promise a cup of tea together will go long way!